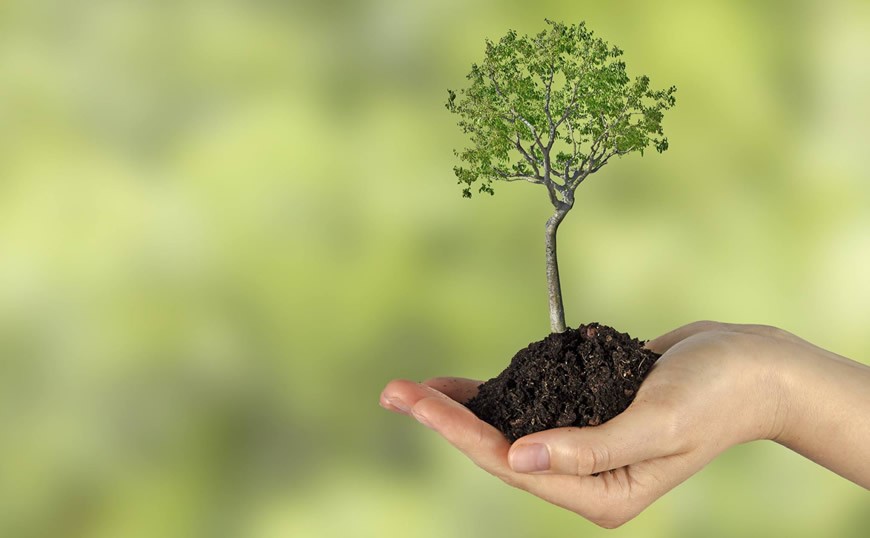 Gree Electric Appliances Inc, a leading domestic home appliance manufacturer, is committed to tackling air pollution by operating centers where used appliances can be recycled and by using advanced technology to upgrade its products.
Four such "e-cycling" centers have been opened since 2012.
"We produce high-efficiency air conditioners, but we should also do our part to recycle used appliances," said Gree President Dong Mingzhu.
According to the Ministry of Commerce, about 100 million major electronic appliances - televisions, refrigerators, washing machines, air conditioners and computers - have been discarded in China each year since 2010. The number is estimated to be growing by 20 percent annually.
"It is a company's social responsibility to take part in the recycling process," said Dong. Discarded appliances, no matter what brand, are dismantled at the four centers. Metal and other components of the appliances are sold to recycling companies, and each center generates about 140 million yuan ($22.8 million) in revenue per year, sources with the company said.
The centers are in Anhui, Hebei, Henan and Hunan provinces, where there is huge demand for efficient handling of discarded appliances. In 2012, China introduced regulations encouraging such centers to be established as part of a larger drive to improve corporate social responsibility in the environmental area.
"Gree should not work alone in the recycled appliance sector. We hope that more Chinese home appliance makers will join us to make a better environment and achieve sustainable development, both for companies and consumers," Dong said.
For her role in these efforts, Dong was honored in September as the United Nations Development Program's global messenger for its sustainable urban development project. Gree's latest self-designed air conditioner uses photovoltaic power.