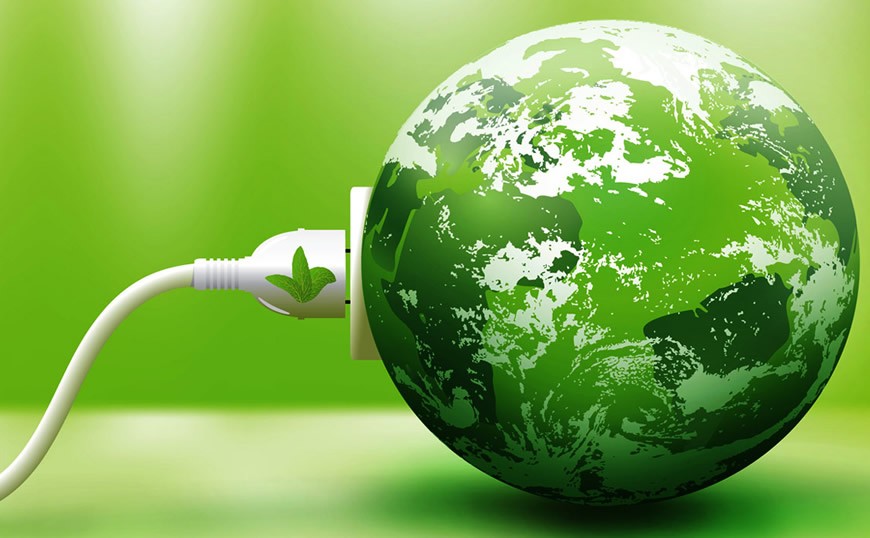 Gree has introduced high energy-efficient smart-inverter Airconditioning technology that saves 60 percent of the energy, compared with the regular ACs.
It promises an Energy Efficiency Ratio of 4.0 (E.E.R). The company has recently announced the availability of its new 'Viola' smart-Inverter AC. Gree Viola Inverter AC has the twin options of cooling and heating. It is a European Compliant AC available in 1 Ton (12000 BTUS), 1.5 Ton (18000 BTUS) & 2 ton (24000 BTUS) capacities, using the latest G10 inverter.
The new AC is eco-friendly and generates cooling and heating swiftly due to its bigger Outdoor condenser. It comes with fire proof electric box and has ceiling cooling and floor heating system along with several new features.